About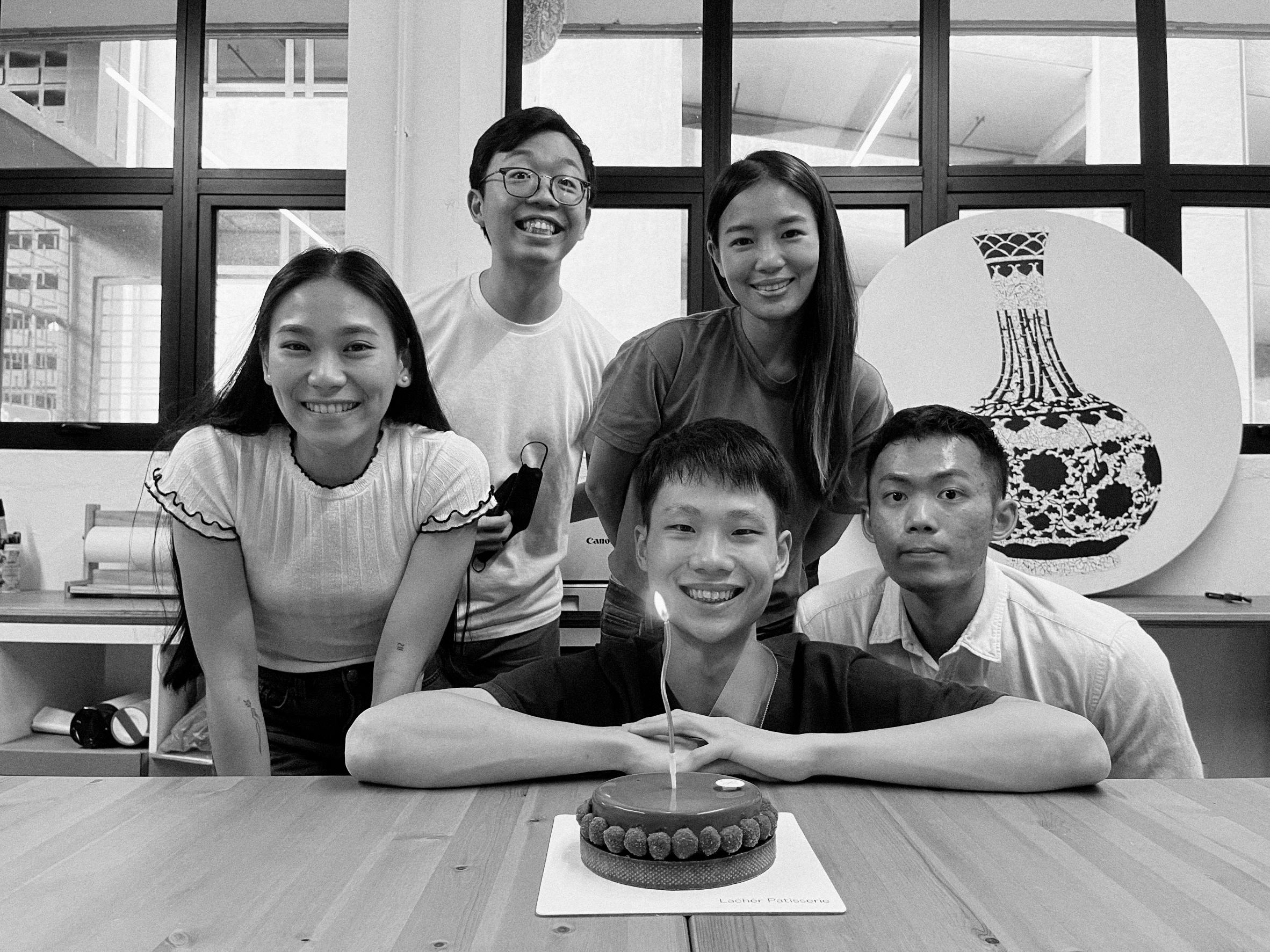 The Team
Studio Red is a team of four dedicated designers and artists, led by Malaysian artist Red Hong Yi. Based out of an art studio in the heart of Kuala Lumpur, the team's main focus is on creating works inspired by the artist's signature style and narrative, while selectively taking on commissioned projects.
Esmond Sit
Leong Chee Chung
Sun Shir Yee
Yan Wai Chun
Our services range from creating installation art, paintings and bespoke art pieces, to offering brand collaborations, creative consultancy and curation services, guided by the artist's creative direction.
Driven by a combination of research, passion and craft, Studio Red's artistic process blends in-house traditional craftsmanship with digital technology. The team is committed to maintaining a unique voice in their original work, while flexibly responding to briefs for more bespoke projects.